Consumer Credit and Privacy Compliance
Online research tools to manage compliance with federal and state laws and regulations
CounselorLibrary.com, LLC, an affiliate of the law firm of Hudson Cook, LLP, is the leading compliance resource for the consumer financial services and privacy industries, providing comprehensive coverage and analysis of federal and state laws, regulations, and litigation. Select a category below, or view all products.
2020 Financial Services Conference
ANNUAL CONFERENCE CANCELLATION NOTICE
Due to the COVID-19 pandemic, CounselorLibrary.com's 2020 Financial Services Conference, scheduled to be held April 19-21, 2020, has been cancelled. We will communicate additional information, including information about registration refunds and whether the conference will be rescheduled, as soon as we are able. In the meantime, we encourage those who have made plans to attend to cancel their travel plans. We apologize for any inconvenience the cancellation will cause, but given the current states of emergency in Maryland and throughout the United States, we believe cancellation is the most effective way to keep our clients and their friends and loved ones safe. We appreciate your patience as we work through the cancellation details and will provide updates as they become available.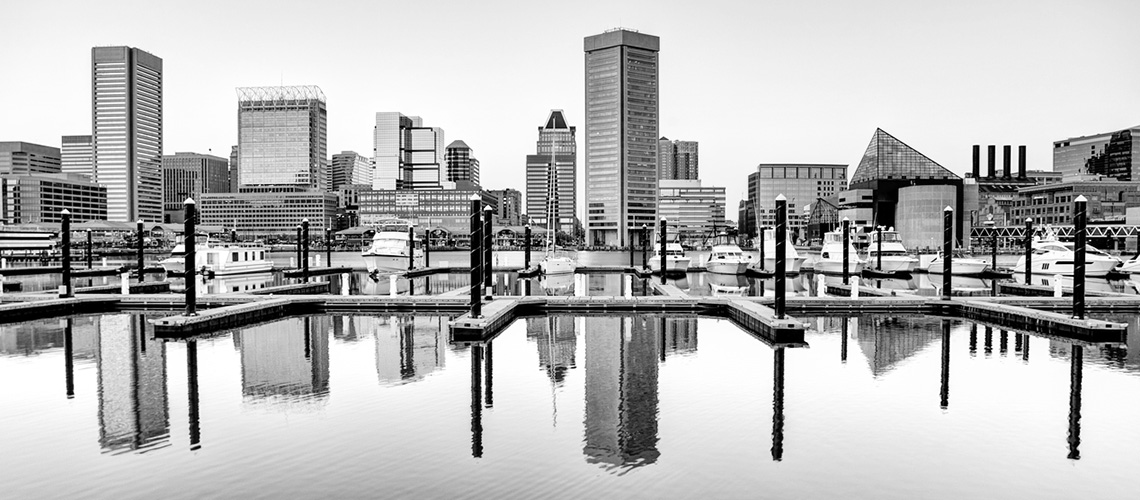 Hudson Cook Insights
Today's Trends in Credit Regulation